SEAfarers Experiential Knowledge Based MENTORS is joint international project implemented under ERASMUS+ KA226 by:
Mircea cel Batran Naval Academy (MBNA) is an accredited public institution of polytechnical higher education and scientific research. MBNA operates according to the Romanian law of higher education, undertaking the mission to educate and train specialists for maritime and port industry. MBNA has its foundation roots in 1872 in ancestor Fleet School, its present value being certified by the Romanian Agency for Quality in Higher Education with highest level of trust, and by different international bodies as high-quality academic institution (e.g. European University Association,
International Association of Maritime Universities, EMSA or U-Multirank). MBNA is certified since 2003 in its Quality Management System by Bureau Veritas, based on ISO 9001/2015.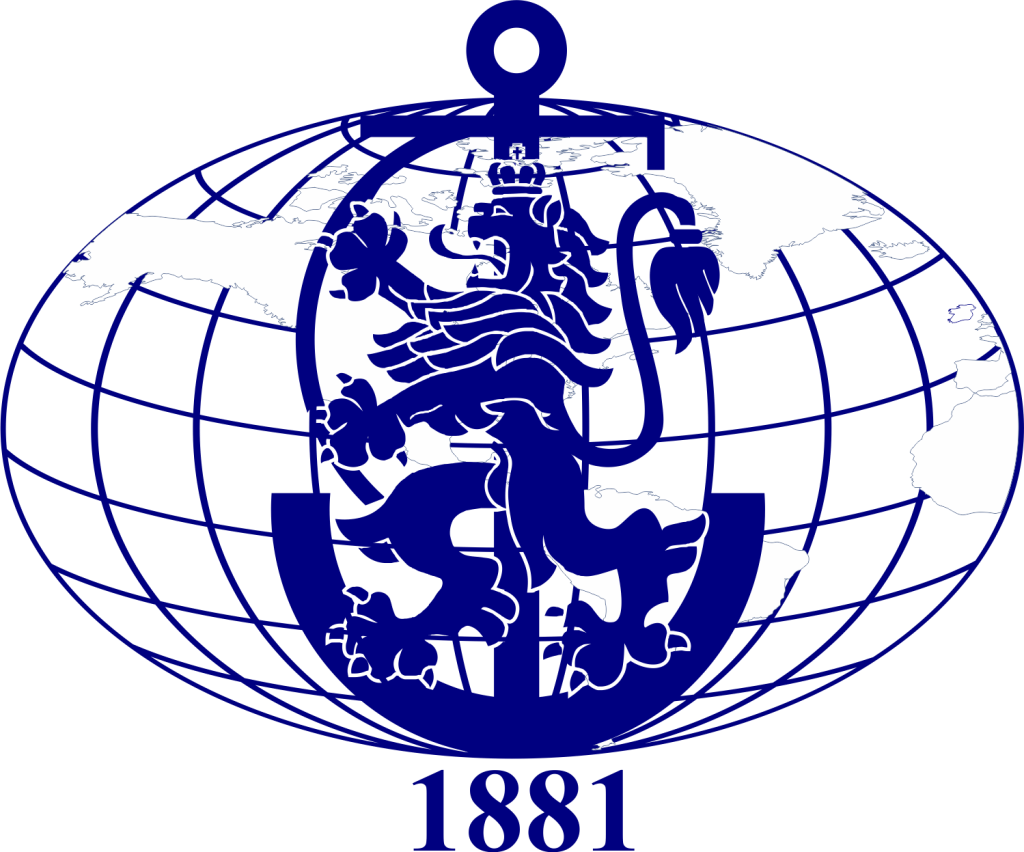 The "Nikola Y. Vaptsarov" Naval Academy of Varna is the only higher education institution in Bulgaria for the maritime officers and managers, both civilian and military. It delivers 3- cycle study programmes in the field of maritime transportation, management and security & defense. The Bulgarian Naval Academy has about 3,500 students overall and a professional teaching and research staff. Scientific research is focused on all areas of the maritime industry, thus including the maritime/naval leadership topics.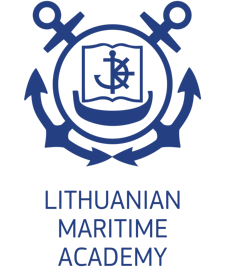 Lithuanian Maritime Academy (LMA) is an accredited public institution of professional higher education training highly qualified seafarers and other specialists for the maritime industry. LMA operates according to the Lithuanian law of science and higher education, undertaking the mission to educate and
train seafarers and maritime business specialists.
LMA was established as a Lithuanian Maritime school in 1948. Its present value being certified by the Lithuanian Centre for Quality Assessment in Higher education (SKVC) with highest level of trust, and by different national and international bodies as high quality academic institution (e.g. EMSA, U-Multirank, Lithuanian transport safety administration. LMA is certified since 2001 in its Quality anagement System comprising seafarers' training and professional development by Lloyd`s Register Quality Assurance Lietuva according to the requirements of ISO 9001:2015 standard. LMA providing 7 study programmes on first cycle level. All educational programs are accredited by the Lithuanian Centre for Quality Assessment in Higher Education (SKVC).
The Polish Naval Academy (PNA) "Heroes of Westerplatte" is a naval university supervised by the Ministry of National Defence of the Republic of Poland, with the history, uninterrupted by World War II, dating back to 1922. At present the
PNA provides education for officer-cadets, commissioned officers and civilian students at first and second cycles of study (undergraduate and graduate). It also offers opportunities for professional development at specialized courses and postgraduate programs. In accordance with international agreements the PNA trains officers for naval forces of countries in Europe, North Africa, the Middle and Far East (currently Qatar, Kuwait, Saudi Arabia). International exchange significantly contributes to the rise in qualifications of the PNA staff. It also allows the students to attend lectures given by best specialists from leading scientific centers of the world. Apart from candidates to professional soldiers (midshipmen), the PNA also teaches officers and civilian students in 4 Faculties: 1. Navigation and Naval Weapons Faculty (WNiUO); 2. Mechanical and Electrical Engineering Faculty (WME); 3. Command and Naval Operations Faculty (WDiOM); 4. Humanities and Social Sciences Faculty (WNHiS). Academy employs 16 Professors, 43 Habilitated Doctors and 81 Doctors.
Spinaker is Slovenian SME having three standalone business departments.
Education: Spinaker is the largest Slovenian maritime VET and adult education provider. All courses it runs are recognized by Slovenian Maritime Administration and attended by over 3000 Slovenians each year.
IT: Spinaker is focusing on development, customisation and usage of online learning systems. Spinaker has expertise on different LMS, web platforms, e-learning and e-assessment. Some of the platforms Spinaker developed are www.egmdss.com, www.smcpexamples.com and www.ecolregs.com. They support maritime education and training for hundreds of thousands mariners per year.
Management: Spinaker has been involved in number of international projects as a contractor, a coordinator or a partner. More than ten of them are LLP projects (Leonardo da Vinci DoI, ToI and AM) and the others are Erasmus+ project. The most successful so far were EGMDSS ToI, E-GMDSSVET DoI and ACTs. They have been awarded and their results are used by hundreds thousands of mariners all over the world. Spinaker has also special expertise at promotion of project outputs to assure their sustainability on the long term.
MARITIME INNOVATORS is a limited company based in Turkey. The company was founded in response to lack of innovation that Turkey suffered for decades in the maritime context. Company engaged in number of EU funded project with regards to development, coordination and management which have all been received well by the community and made an impact in the maritime context. A recent project entitled "PraC-MARENG – Practical and Communication based MARITIME ENGLISH" and "SeaSAFER – Simulation of Sea Accidents for Effective Responses" where MARITIME INNOVATORS is coordinator.